Assignment #3a Preliminary Research and Reading List
Main Page
The following are articles I've read pertaining to the aspects of Fantasy as a genre and the history of the fantasy genre. I also looked at articles going over the history of fantasy art specifically and it started making me think about how does creative thinking allow us to create such specifically vast and huge worlds full of detail and life by the power of our minds. It got me thinking about how do people think creatively?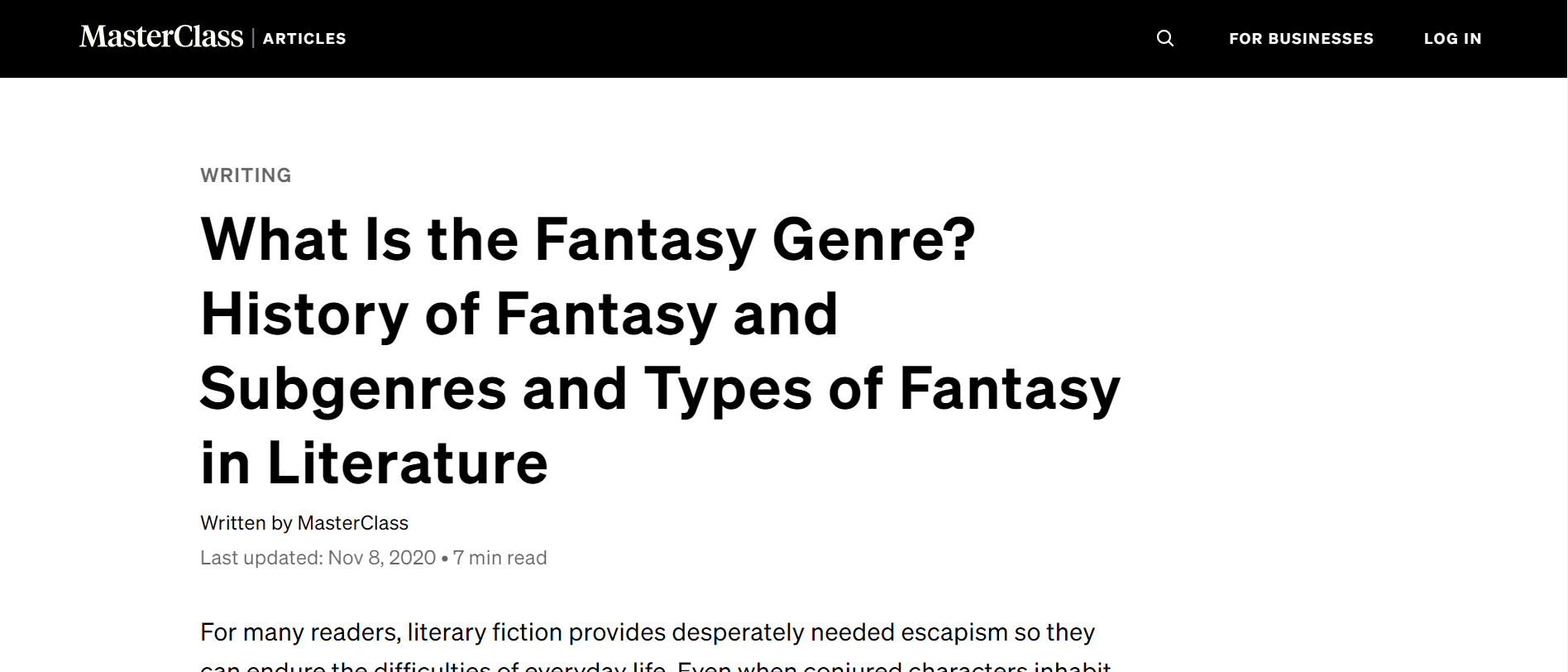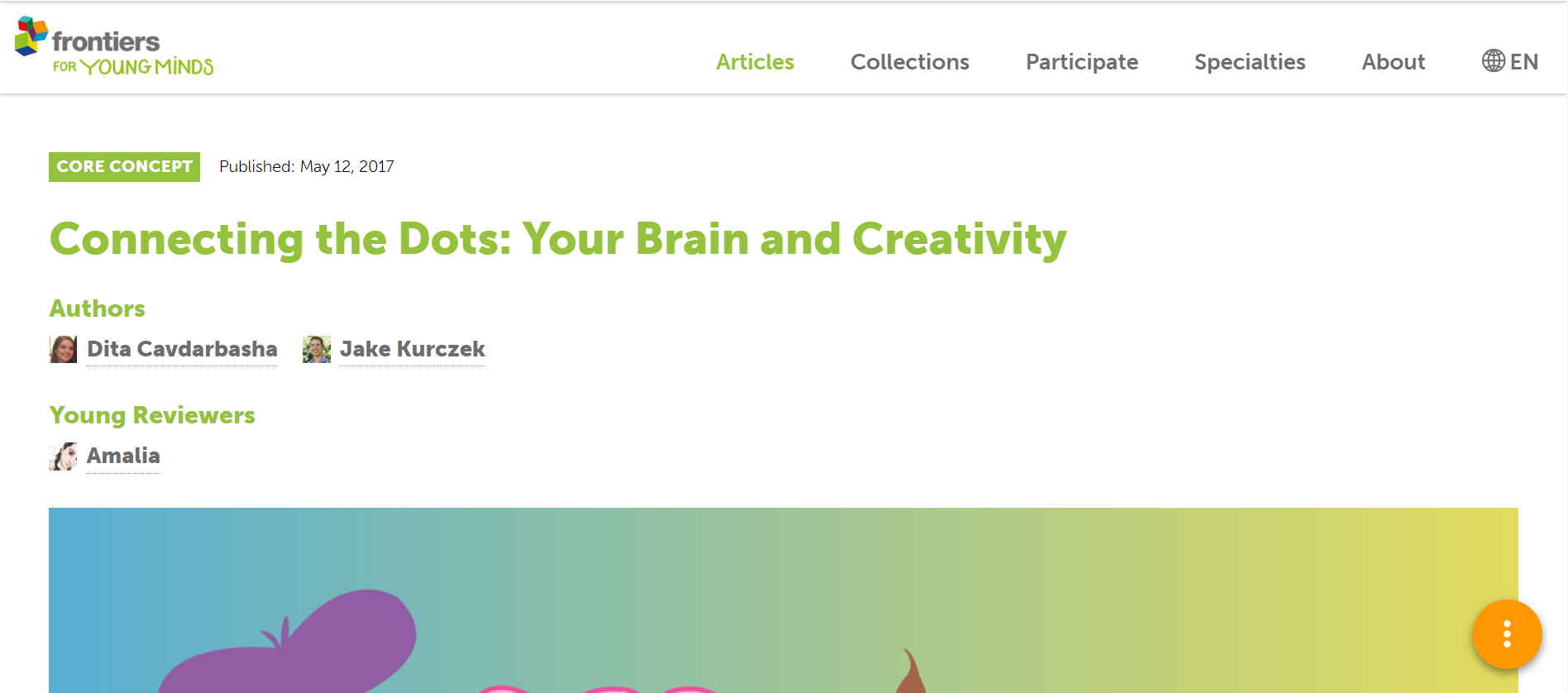 Because of those questions I ended up looking up as to why and how do we think creatively and it led me to this website's article
Here I have my reading list. For my research, I chose books that would help me continue my research on the Walt Disney theme and dig deeper into the realm of fantasy art and the fantasy genre with books by creative geniuses like J.R.R Tolkien - who is another inspiration of mine. I also included books that are currently of my interest because they currently been my creative inspiration to me, and I am excited to read them.
I also looked at this article on the History of Walt Disney and his cultural influences on creative thinking and imagination as a whole. As well as his inspiration to the animation industry.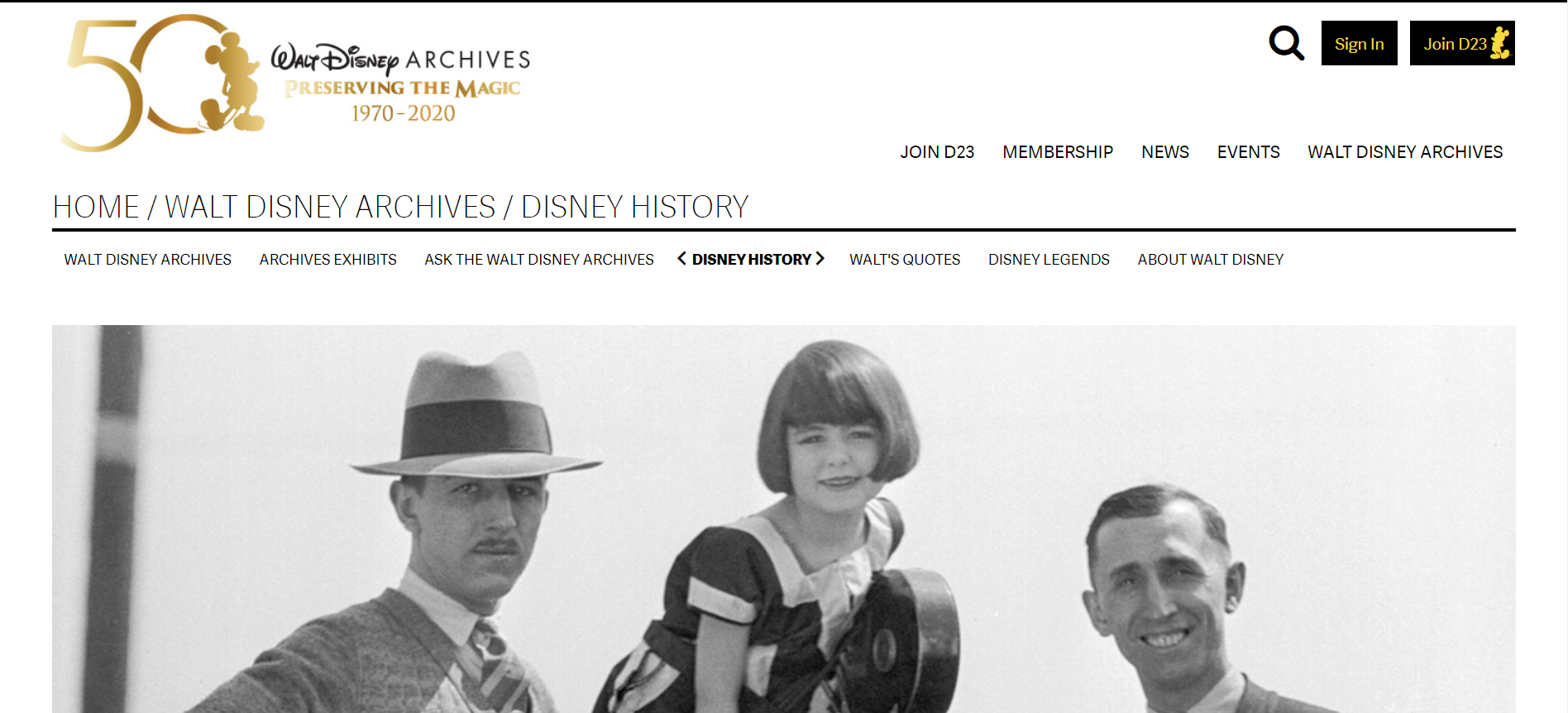 https://macewan-my.sharepoint.com/:w:/r/personal/oxalesi_mymacewan_ca/_layouts/15/Doc.aspx?sourcedoc=%7BD86BD978-A4F5-4AF8-BE70-366F72C40C85%7D&file=ARTE%20119%20Assingment%20%233a%20Reading%20List%20.docx&action=default&mobileredirect=true
I also found some youtube videos going over more details on the history of the fantasy genre as well as sub-genres.
Vid 1

Vid 2
Written Description