Assignment #2: Searching Through Threads of Overlap
Back to Main Page
Part 1.
Part 2: For part two, I'll be going over three works from the youtube artist RossDraws who I closely follow because I have been very interested in his art style and have been a great inspiration for my goal as an animator.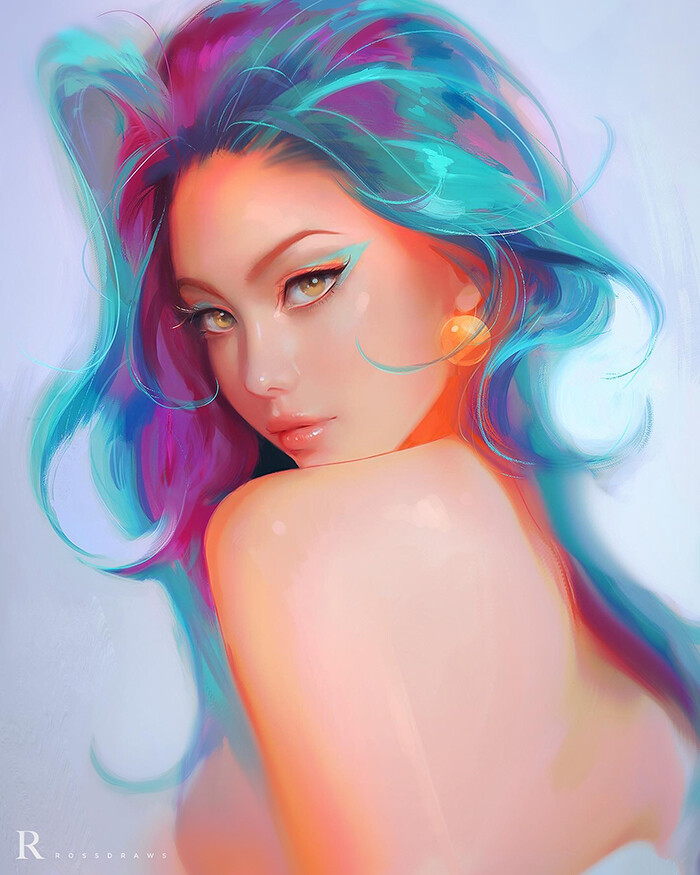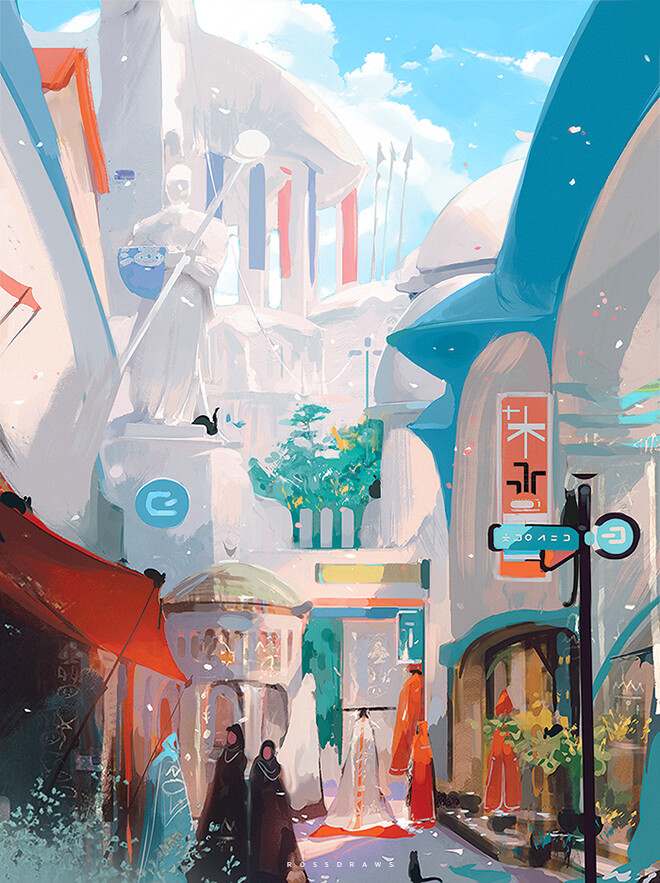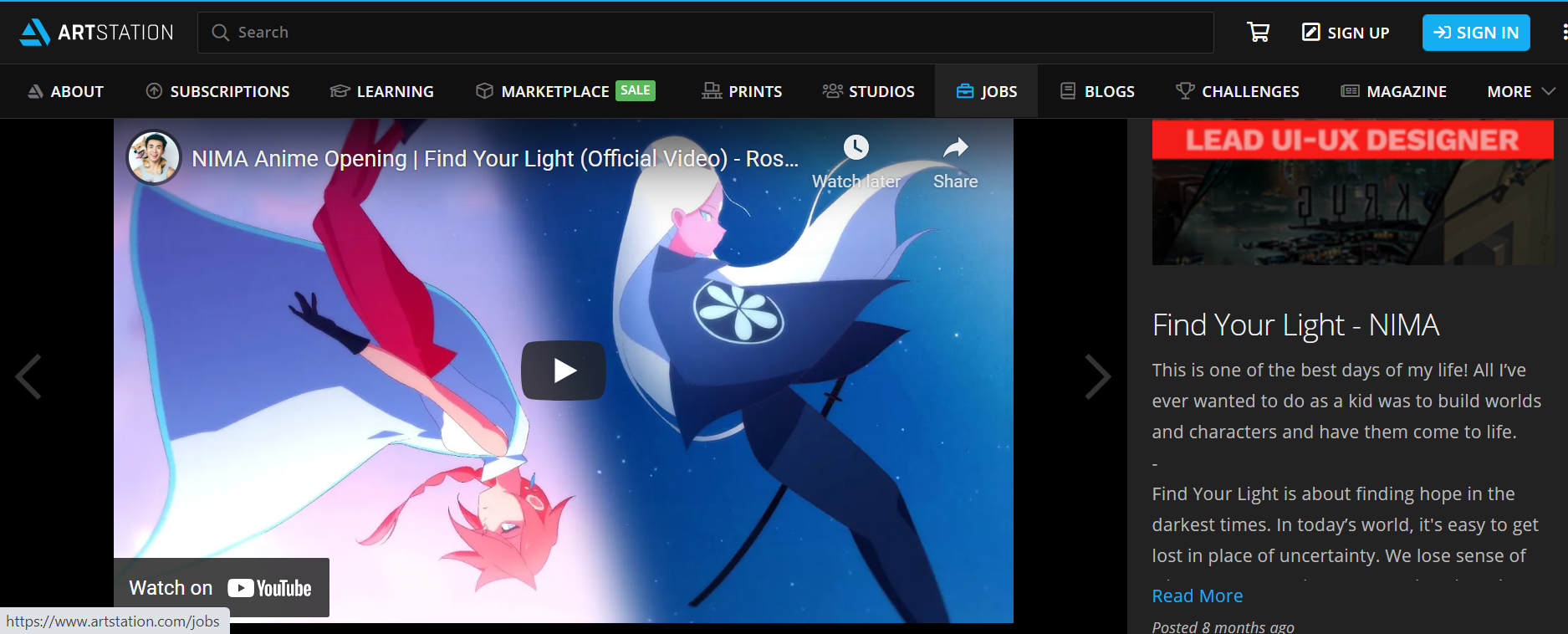 This piece by Ross is called "Opus". I love this piece because it is very much reflective of my love for fantasy and fantasy-like environments. I enjoy coming up with different scenarios of entirely new worlds and cultures, whether it be futuristic/sci-fi, historical, or whatever I feel like creating. It has always been fun coming up with new concept pieces. And Ross has been a huge inspiration for his amazing use of color, composition, and concept design.
This is an "anime opening" (an opening theme to an anime) that Ross animated for his original characters. I love his animation style because it is so crisp with color, and transitions are perfectly smooth and well thought out and put together. His character design is also amazing, he is very good at visually showcasing the character's personality through their image.
Lastly, this piece is called "Chroma". Once again, amazing use of color and technique with digital art. I always loved digital art and its modern take on traditional drawing and painting.